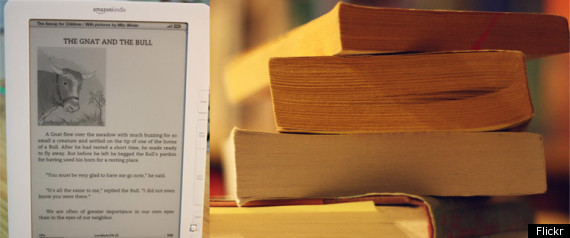 E-books and downloadable audio books continue to grow in popularity according to a January sales report of the Association of American Publishers
.Figures for the first month of the new year show that E-book net sales increased by115.8% vs January 2010 (from $32.4 Million to $69.9M). Sales of Downloadable AudioBooks also rose by 8.8% vs the previous year ($6.0M to $6.5M). As AAP reported lastmonth
in its December 2010 monthly report and full 2010 analysis, E-book sales have increased annually and significantly in all nine years of tracking thecategory.
Among the other highlights of the January 2011 report:
Total books sales on all platforms, in all categories, hit $805.7 Million for January. Thiswas a slight drop from January 2010's $821.5M sales (-1.9%).
Adult Hardcover category fell from $55.4M to $49.1M (-11.3%), Adult Paperback droppedfrom $104.2M to $83.6 (-19.7%) and Adult Mass Market declined from $56.4M to $39.0 (-30.9%)
In the Children's/Young Adult category, Hardcover sales were $31.2M in January 2011 vs$31.8M in January 2010 (-1.9%) while Paperbacks were $25.4M, down 17.7% from $30.9M inJanuary 2010.
Physical Audio Books sales were $7.3M vs $7.9M the previous year (-6.7%).
Sales in the Higher Education category were $382.0M for January 2011, a slight drop (-1.4%) from $387.6M the previous year. K-12 sales hit $82.6M for the month vs $97.0M for theprevious year (-14.9%).
In Professional and Scholarly Books, sales grew 1.3%, from $51.2M to $51.8M. Sales of University Press Hardcovers were $3.9M in January 2011 vs $4.5M the previous year (-14.0%)while University Press Paperbacks were $6.2M vs $6.7M (-7.8%).
All figures cited represent domestic net sales for U.S. book publishers