The country that spends the most time online may not be the one you'd think. By the fourth quarter of 2010, the average internet user (worldwide) spent 23.1 hours per month online, according to a report released by comScore.
However, the heaviest internet-using country used almost twice that. That country: Canada. The neighbors to the North average a staggering 43.5 hours per month, beating the next highest using country by over 8 hours. The U.S. was on the list, as well as the U.K. and South Korea.
However, despite the high usage per person, Canada has ranks 11th for total number of unique visitors. Canada's number of unique visitors per month fell slightly between 2009 and 2010, though the hours spent online increased by 3.3 hours. The top 11 countries in terms of unique vistors are listed below, arranged in terms of average hours per month spent online.
1. Canada - 43.5 Hours/Month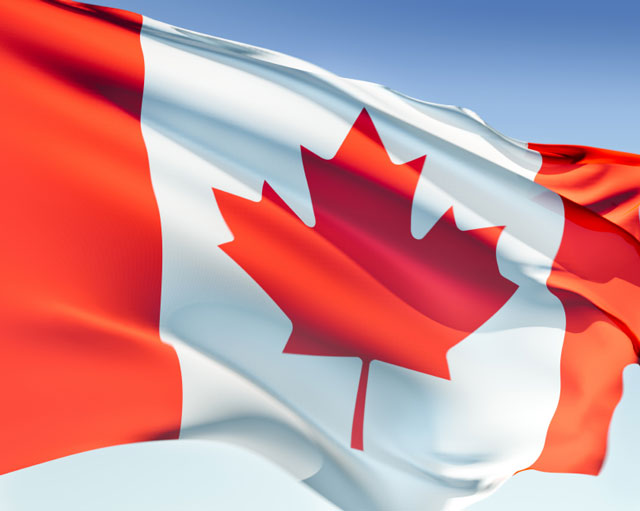 2. United States - 35.3 Hours/Month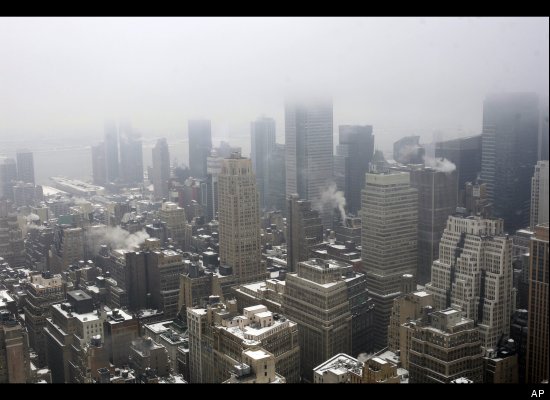 3. United Kingdom - 32.3 Hours/Month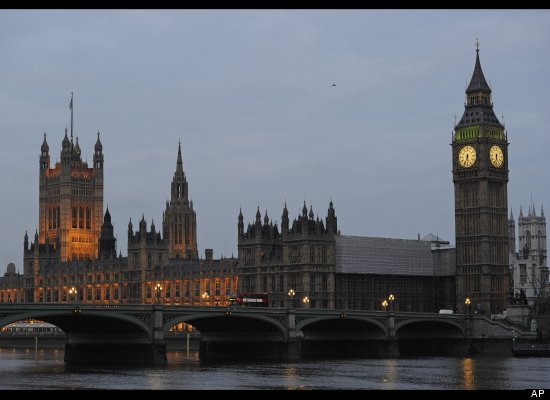 4. South Korea - 27.7 Hours/Month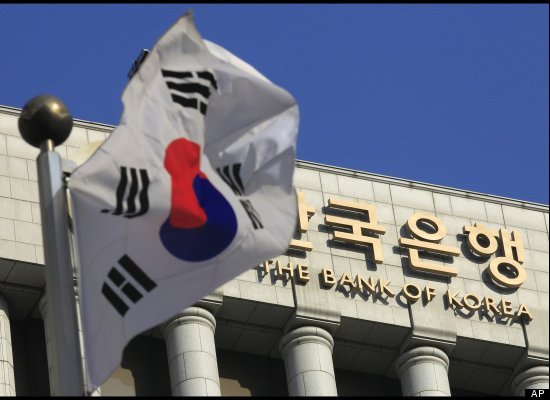 5. France - 26.6 Hours/Month
6. Brazil - 25.8 Hours/Month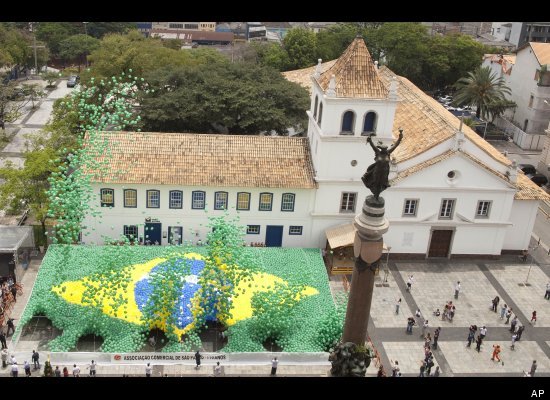 7. Germany - 24.1 Hours/Month
8. Russia - 21.8 Hours/Month
9. Japan - 18.4 Hours/Month
10. China - 13.5 Hours/Month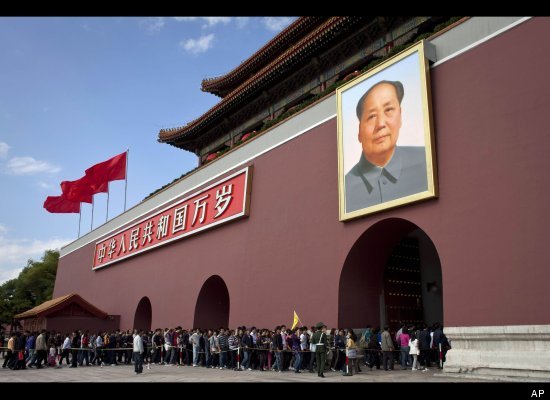 11. India - 11.9 Hours/Month