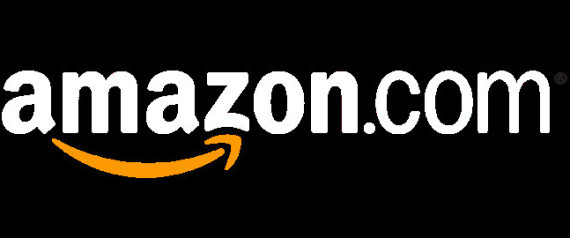 If you upgrade your electronics every couple years, you've probably got a drawer full of clunky, outdated gizmos that are still in working order.
Amazon wants your retired tech, be it "Like New," "Good" or "Acceptable" condition. They'll let you ship it for free, and they'll even pay you for it.
The store
accepts
digital cameras, MP3 players, GPS units, cellphones, graphing calculators, tablets and more. Though, as noted by
PCMag
, eReaders are not part of the program--not even Amazon's Kindle reader.
If your old gadgets match Amazon's specifications, you could be eligible for a decent chunk of money--definitely better than what you'd get for letting the items collect dust. For example, turning in a fourth-gen Apple iPod touch (32 GB) will earn you up to $152. Not too shabby.
Visit
Amazon's trade-in store
and browse the catalog of acceptable devices to see if your cast-off tech items meet the requirements.
The Huffington Post

Catharine Smith