Anderson Cooper unveiled the website and logo for his new daytime talk show on Thursday.
The show, which is called "Anderson" and which will be filmed in the Time Warner Center, debuts on September 12.
The show also unveiled a new Twitter feed.
Below, see what the website and logo look like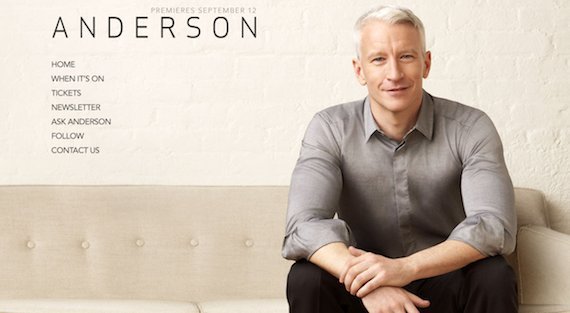 .