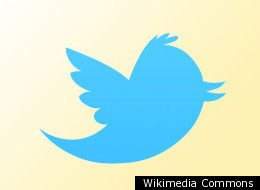 Here it comes, ready or not.
Twitter has finalized the mandatory rollout of its redesigned website, informally known as "
New Twitter
."
Though Twitter's updated look
went public in September 2010
, users could revert to the website's old format if they wished. But now, that option is gone. New Twitter is the only version of the site available to users.
The company's official Twitter feed (
@Twitter
)
announced the end of "Old Twitter" on Monday afternoon
. Twitter
warned users on August 3
that the
service would be switching from Old to New
.
The Huffington Post
Catharine Smith