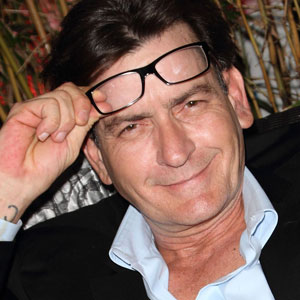 Charlie Sheen's return to TV is really happening, people.
E! News has learned exclusively that the former Two and a Half Men star's first day of shooting on his new FX series Anger Management will commence March 22.
A source on the show says that the first scenes of the program will be shot "on location" in L.A.'s San Fernando Valley.
What's more, the source adds that production on the cable series will be pretty rapid, as producers plan to shoot about two episodes a week.
Meanwhile, finishing touches are still being made on the initial script.
E Online by Ken Baker and Peter Gicas